Femicide Law
#artdirection #femicide #petition #politics
A series of posters to inform the population and raise awareness among politicians about the increase in cases of femicide in Brazil. The campaign promoted by the Public Ministry of São Paulo was successful with the approval of Law 13.104 /15, which considers qualified homicide when a crime is committed against a woman for reasons of feminine condition.
CHILD MARRIAGE
#artdirection #graphicdesign
The filmmaking company 3FilmGroup called me to film with them in a remote part of Maranhão state, northeast of Brazil. I also created the concept and design of the promotional printed poster placed in the film projection locations.
The visual concept for the film's publicity campaign was created from this local handicraft item typical of the Brazilian Northeast. A bride made of baked clay.
The short documentary was produced in partnership with the NGO Plan International. Investigating aspects of early marriage in Brazil points to the country as the fourth country in absolute numbers in the world. The film was shown in several social dissemination sessions as Taturana platform and Videocamp added to an impact campaign drawing the attention of the press and public opinion. In parallel, Plan worked on an advocacy campaign and in his cycle managed to unlock the law project in the Chamber and Senate and was finally sanctioned by the Executive power.
FAZ CABER CAFÉ   
#artdirection #design #talk #coffee 
Visual concept for the open talk with professionals and students about present design dilemmas.
CAV Audiovisual Center   
#artdirection #blackactress #neon #illustration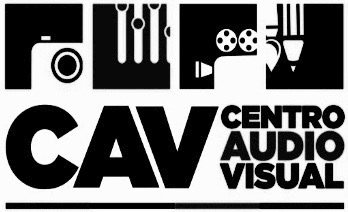 Art direction for the casting poster and photography direction for the short film (Illustration by Luiz Fogaca)