AUS MEINEM FENSTER: HANNOVER
#filmmaking #shooting #editing #imagefilm #portrait
There are things that catch my eye when I look out of my window. If they don't come to me, I go to them.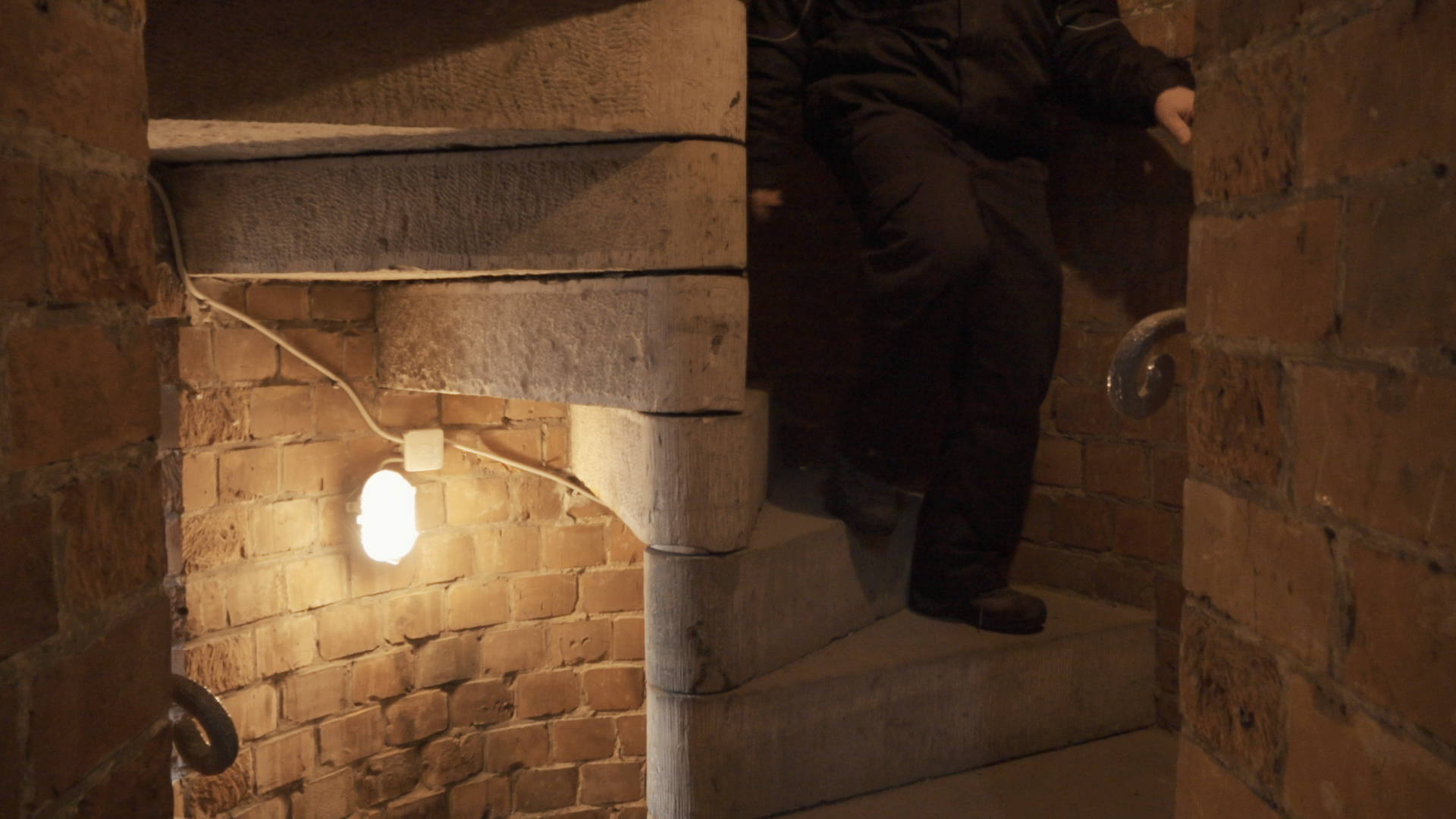 DEAD FISH
#makingof #videoclip #stories #insta
Shooting day of "Sombras da Caverna" videoclip, 
making of made for the Dead Fish band's Instagram Stories. 
DIVERSITY AT SCHOOL
#videoedit #report #discrimination
Discrimination destroys the chances of quality education for all. The Nova Escola magazine report dealt with those who suffered (and still suffer) and learn to deal with prejudice. The photos and videos were produced by various cities in Brazil.
Laboota, a company specialized in Visual Storytelling asked me to edit videos for Youtube and other versions for Instagram formats. The content had over 20 thousand views on social networks.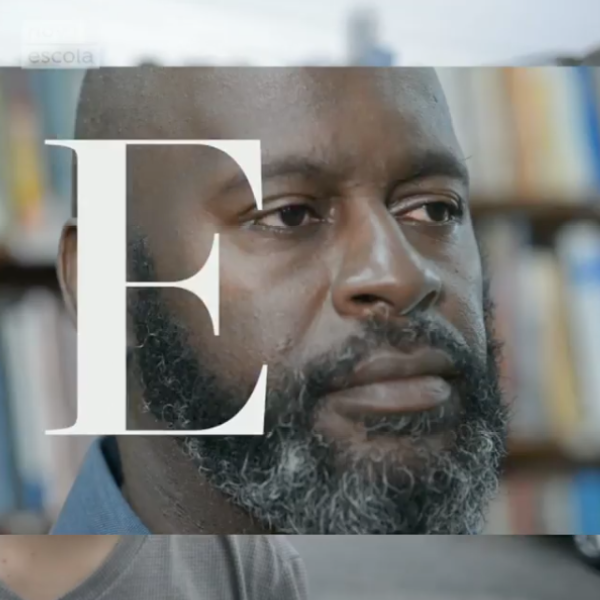 THE ROCKET
#filmshooting #videoedit #everblock
EverBlock brand called us to register the
construction of a rocket using its
blocks for the set design of a party.
CAV Audiovisual Center
#shortfilms #reel #filmmaking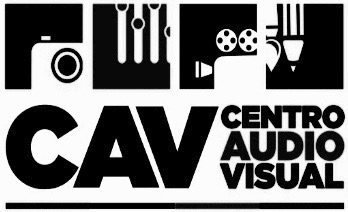 Projects produced with classmates during the two years Film course at the CAV School.
BALIS's BURGER
#stillphotography #filmmaking #food
Project produced with classmates of Film course for the Bali´s Burger restaurant.