UNTERWEGS NACH NORWEGEN
#travel #roadtrip #infographic #adventure 
Infographic poster summarizing a van trip under 4 types of data: Kilometrage, Altitude, Temperature, and Weather. The trip started from Germany (Hannover) to 12 different places in Norway.
CHILD MARRIAGE
#cinema #documentary #humanrights
The short documentary film "Casamento Infantil" (Child Marriage) was produced in partnership with the 
NGO Plan International
. Investigating aspects of early marriage in Brazil points to the country as the fourth country in absolute numbers in the world. 
The poster was placed at the documentary exhibition cinemas and community centers in Brazil.
FEMICIDE LAW
#femicide #humanrights #petition #politics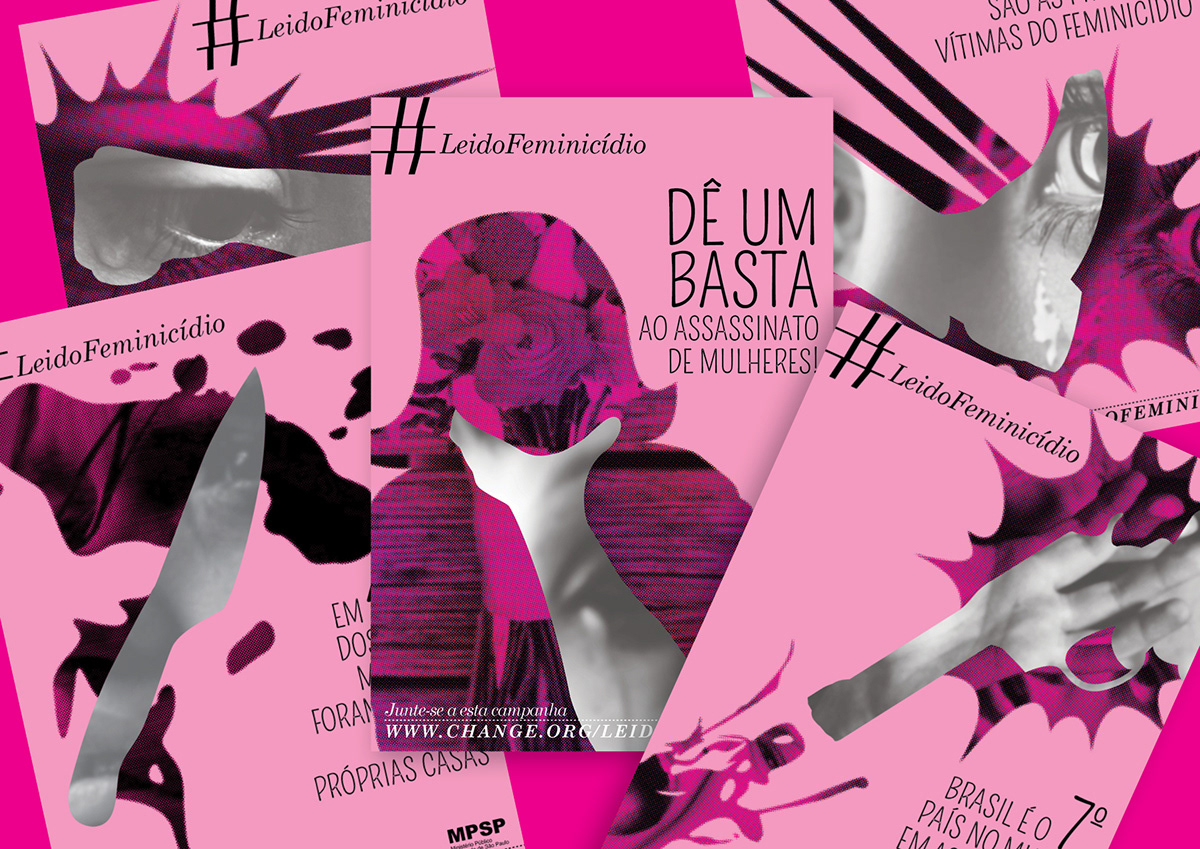 A series of posters to inform the population and raise awareness among politicians about the increase in cases of femicide in Brazil. The campaign promoted by the Public Ministry of São Paulo was successful with the approval of Law 13.104 /15, which considers qualified homicide when a crime is committed against a woman for reasons of feminine condition.
FAZ CABER CAFÉ 
#design #talk #coffee 
Open talk with professionals and students about present design dilemmas.
PERSONAL PROJECTS
#illustration #typography